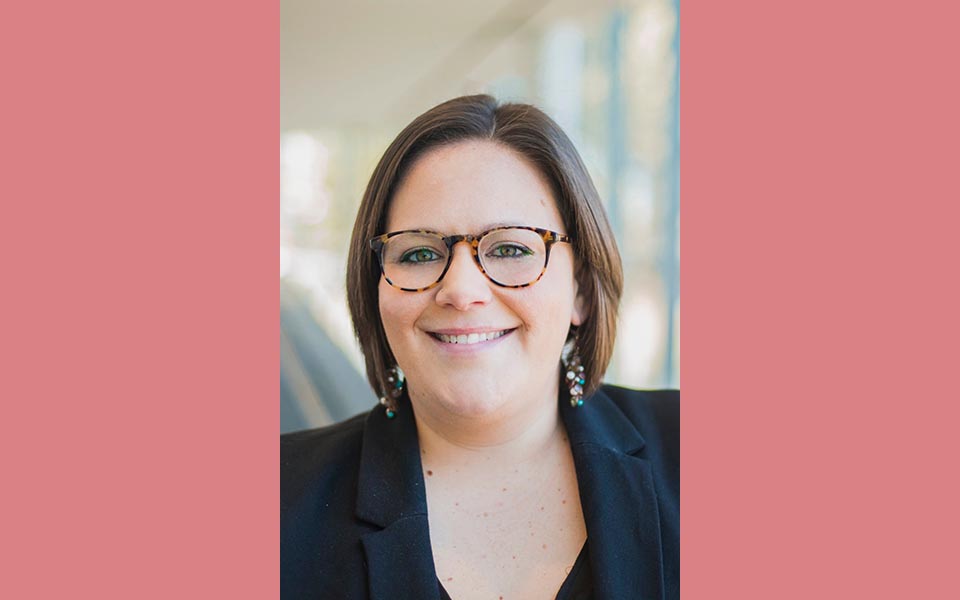 MUMB Welcomes Dr. Booke Humfeld
The Department of Music welcomes Dr. Brooke Humfeld as a Visiting Assistant Professor and Interim Director of Athletic Bands at Miami University. In her position, Dr. Humfeld will oversee all aspects of the Athletic Band program, teach courses in the music education curriculum and will direct the Miami University Marching Band and Symphony Band.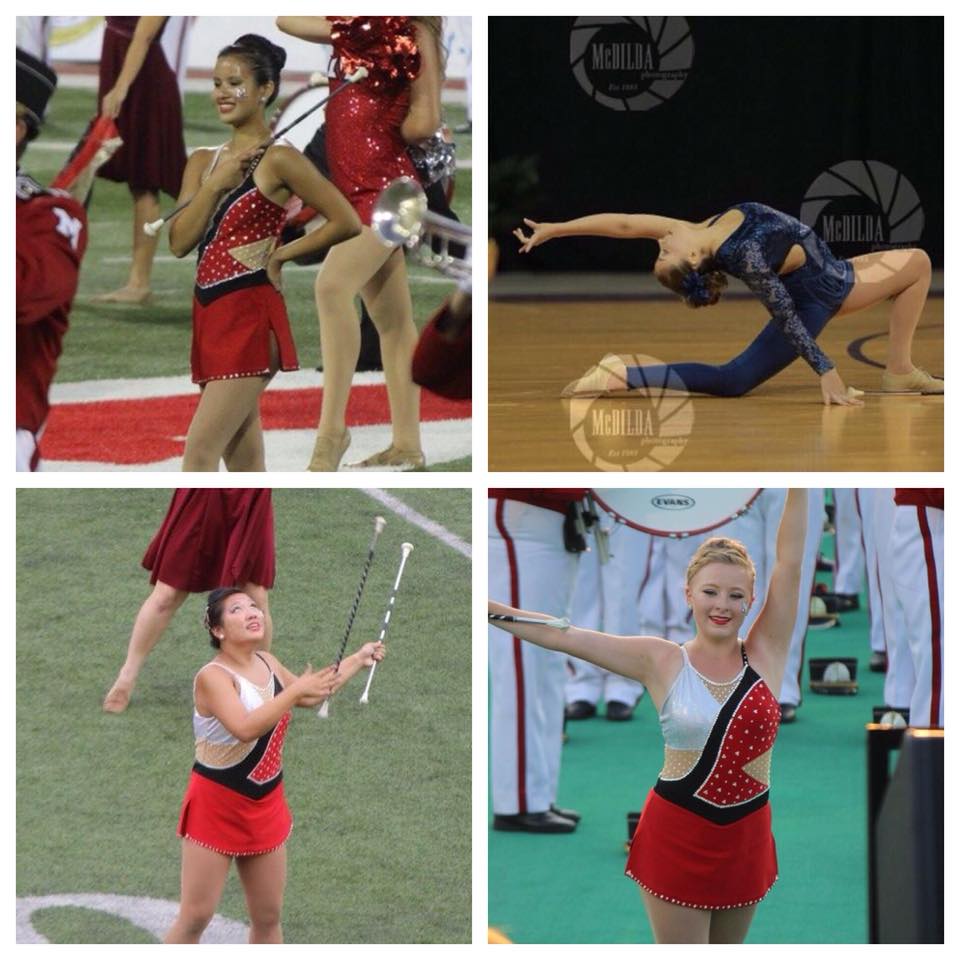 Announcing the 2018 Feature Twirlers
Congratulations to the 2018 Miami University Marching Band Feature Twirlers!
2018 Performances & Events
August 18: Pre-Season Week (Leadership, Guard, and Percussion only)
August 19-25: Pre-Season Week (all members)
September 1: Miami vs. Marshall (Yager Stadium)
September 8: Miami vs. Cincinnati (Paul Brown Stadium)
September 22: BOA Dayton Regional (Yager Stadium)
September 29: Miami vs. Western Michigan (Yager Stadium)
October 13: Miami vs. Kent State (Yager Stadium)
November 7: Miami vs. Ohio (Yager Stadium)
November 20: Miami vs. Ball state (Yager Stadium)